We are happy to announce another product that will take care of your needs. Sanoxy Webcam is available with it's built-in microphone, auto-focusing and superior quality glass lens. You can simply plug this device to your computer with USB interface and use it, no drivers needed. Adjust the angle of this webcam very easily with its useful holder and clamp it on your display or your laptop. With its 110-Degree angle you can show whatever you want to. Stream, video-call, join the meetings with the Sanoxy Webcam.
After the pandemic humanity had to find a way to continue it's productivity. We changed our routines and found new ways, webcams and microphones came to our aid and settled in our lives just like that. Kids and teens started using for education, adults used it for their meetings, elderly people used it to see their loved ones. At such times you'll want an camera that you can rely on, a camera that will meet all of your expectations for the right amount of price. With Sanoxy Webcam, you can find it all in a single product.
Sanoxy's Webcam is available at Sanoxy.com with a suggested retail price of $26.99 for 1080p model and 17.99 for 720p model.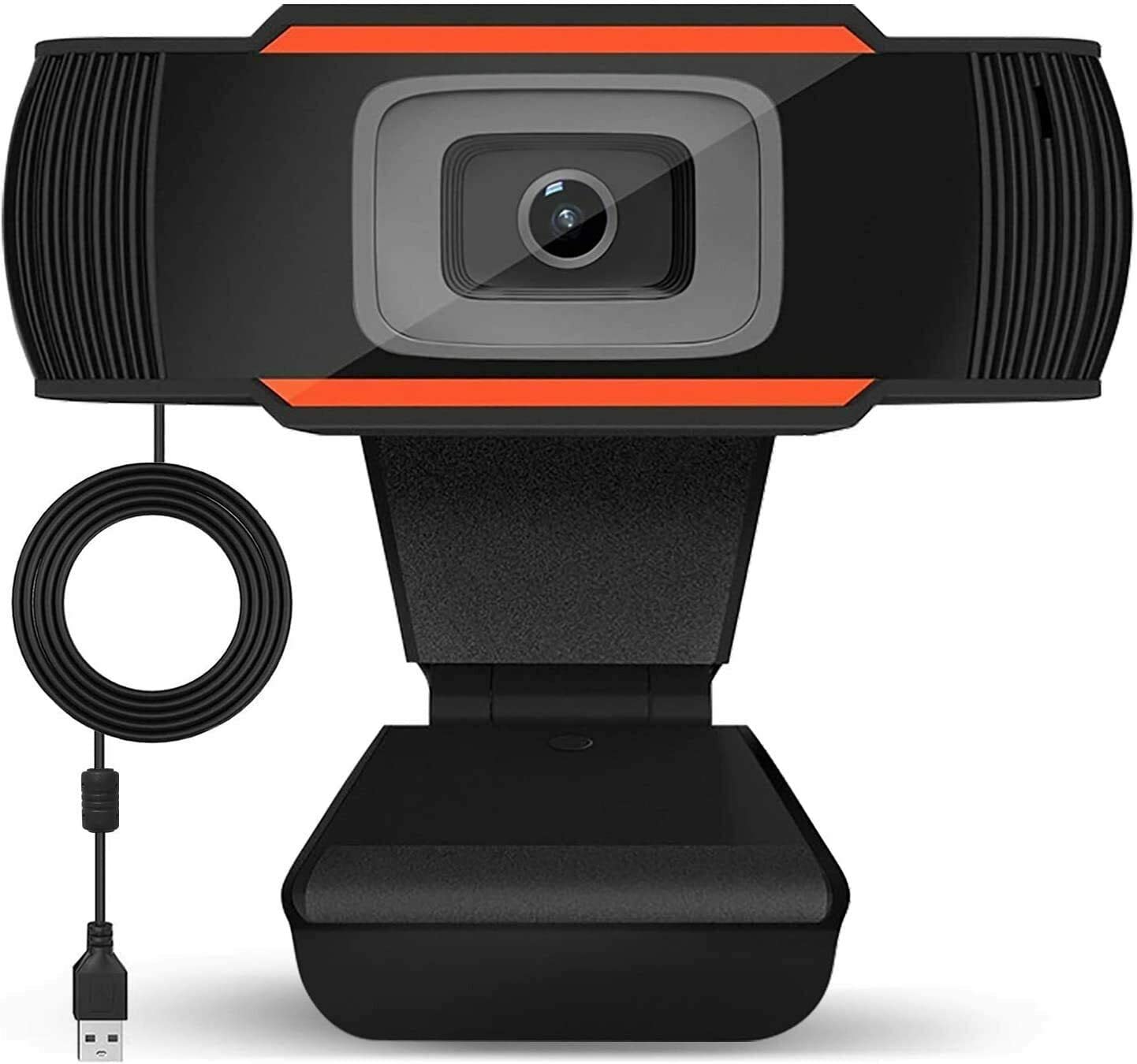 Key Features:
SANOXY Resolution:1920×1080 HD Webcam with Microphone for Desktop PC Laptop Video Calling Recording Conferencing, Skype, Zoom Meeting
Material: ABS DSP Chip: Driverless Image Sensor: CMOS Lens: Superior Quality Glass Lens Dynamic Resolution: 1920×1080
High-speed processor: 180M / bmp Frame Rate: 30fps Interface: USB 2.0 Features: Plug & Play, Video Recording
Feature :Plug & Play, Video Recording Max. Photo Resolution :1920 x 1080 Max. Video Resolution :1920 x 1080 Connectivity :USB 2.0 Features :Autofocus, Built-in Microphone, Video Conferencing Support
Check out our other products
https://www.sanoxy.com
For more information visit
https://www.sanoxy.com/index.php/about-us.html
About Sanoxy
SANOXY a USA brand established in 2005, partners with highly skilled computer professionals and engineers with experience in Wireless Networking and 4G/5G Mobile Products. Sanoxy focuses on the research, sales and marketing of Wireless Networking and Computer products for the OEM-Private Label product development technical support and after-sale services.
SANOXY is a headquartered in Irvine, California.
Editor's Note: For additional information or executive interviews, please contact Farah Avci, Sanoxy, 17961 Cowan B Irvine, CA USA 92614
SANOXY is registered trademarks or trademarks of Speed InTech LLC in the U.S. Canada, EU Madrid Protocol | USPTO. All registered trademarks by respective owners.
Contact Us: https://www.sanoxy.com/index.php/support/contact-us.html